It's everything LCPS, in your pocket. Las Cruces School District is launching a new mobile app that helps students, parents, and community members know what is happening on campus, right from their phones. We know that families are using smartphones as a primary means to communicate. That's why we've created an app that is custom-built for mobile. On the app, you can find documents, contact information for staff, and event information. You can download the app for free from the Apple App Store or Google Play.

Thank you, Señora Maria Flores for your advocacy and lifetime support serving the students of Las Cruces Public Schools. You served your community with honor and distinction as both an educator and board member. Thank you!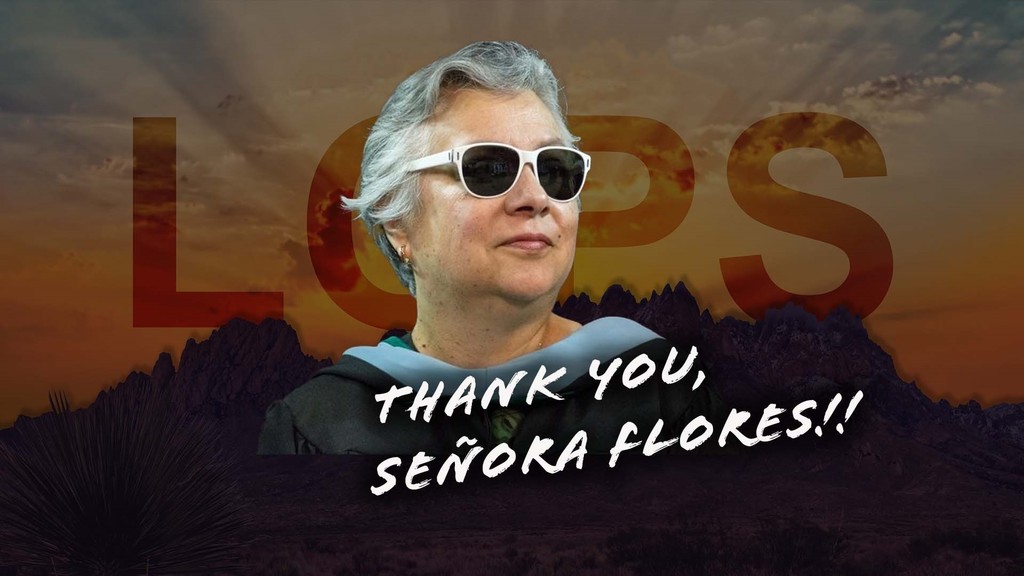 Congratulations to our newly elected & re-elected LCPS School Board Members - Ray Jaramillo District 1, Pamela Cort District 2, Robert Wofford District 3.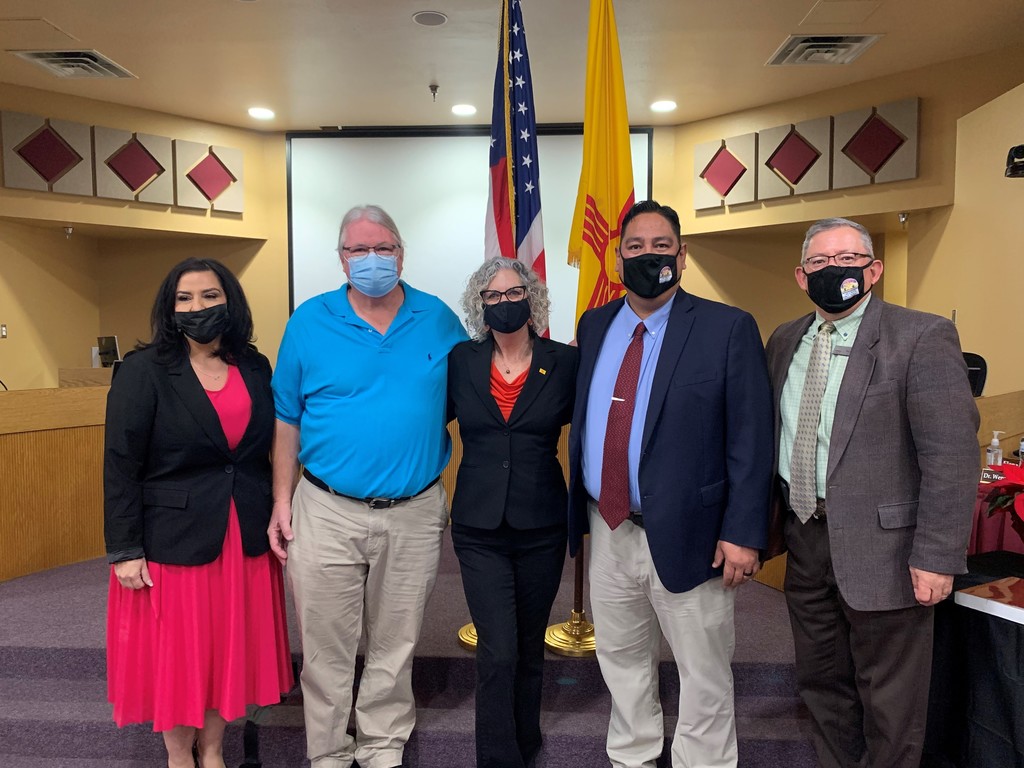 Pfizer COVID-19 vaccines for 5 to 11-year-olds and flu vaccines for all students. Clinic will be held Saturday, November 13 from 9 a.m. to 1 p.m. at the LCPS Operations Department (the former DMV building).

Veterans, please join the Students and Staff of Loma Heights as we say Thank you for your service. A Drive through Celebration will take place on November 10 from 9:00am to 10:00am. Drive by and let us thank you. Please enter the parking lot from Madrid and drive slowly through the parade loop… THANK YOU TO ALL WHO HAVE SERVED or ARE SERVING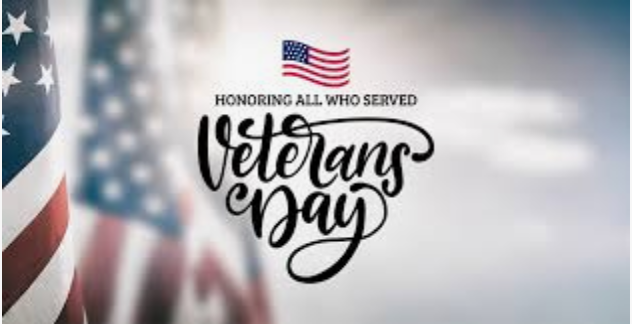 Welcome to our new website! We're excited for all of the new ways to communicate with our Twister families!